About Sandy Menley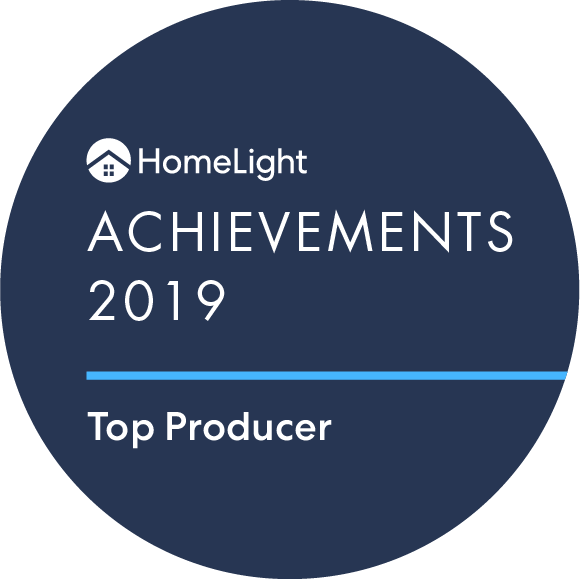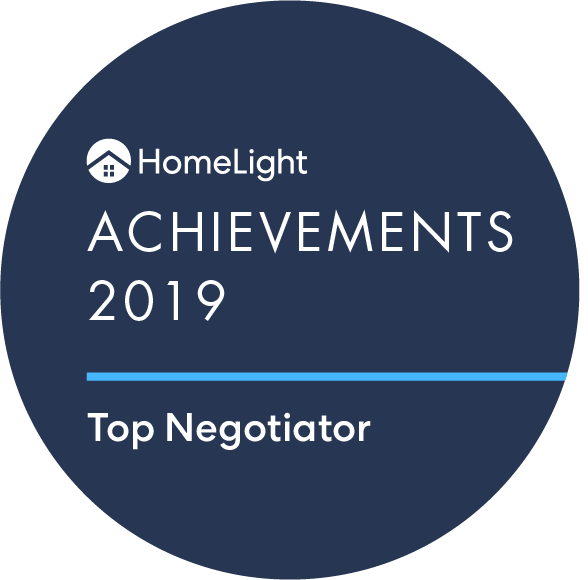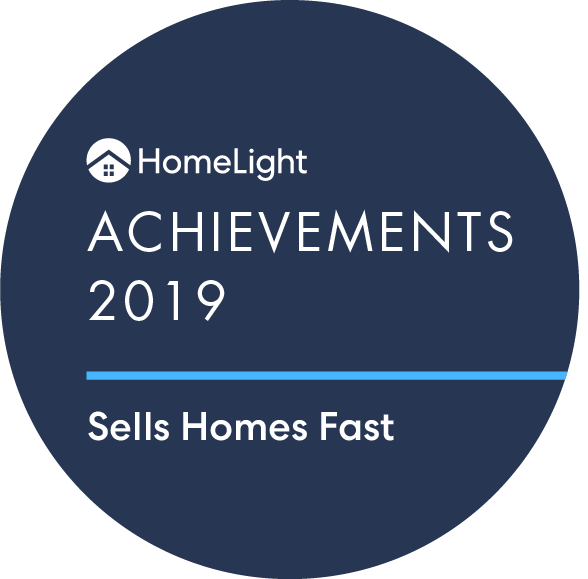 Longtime Realtor, Lifetime Friend…Sandy has been the owner/manager of Winkler & Co., Elgin Branch Office since 1985. Her experience in selling all types of properties – residential, ranches and commercial, as well as her reputation as an energetic problem solver, has made her the top producer in the Elgin area for a number of years. Her awards from the Bastrop County Board of Realtors are numerous, with her being the number one or two agent in the county in listing and selling property for many years running.
Sandy serves as an advisory board member for First National Bank and is serving on the Elgin ISD school finance committee. She sponsors several children in Honduras, Chile, Columbia, and Zambia and is able to visit her sponsored child when she goes to Honduras with MEDICO. When in Honduras, she becomes a "dental assistant". In the past, Sandy was a foster parent for TYC, a charter member of the Elgin Rotary Club, Chairman of the Community Relations Board for the Federal Prison, and for Giddings State School.
On a personal note, Sandy loves living on her small ranch outside Elgin where she manages a small herd of crossbred cows and a few horses and donkeys. As an "old barrel racer," she can understand what her farm and ranch clients are looking for. Sandy has a broad knowledge of farm and ranch property as well as residential and commercial. Her clients become lifelong friends and know they can call on her long after any real estate transaction is completed.